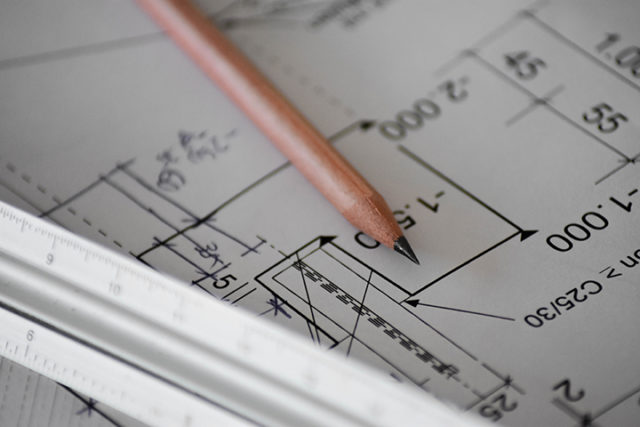 Yesterday I released five previously unpublished chapters from a manuscript I wrote while working at The Grove a few years ago. The mini-book, called The Virtual Workspace Architect's Guide, explains how to bring your team together to create a virtual workspace that supports remote collaboration and covers the whole process of figuring out what your team prefers and requires, establishing which interactions aren't being adequately supported, selecting a set of tools that will work for you, and rolling them out with your team.
It's free to download. If you want it again later, you can find it under the permanent link at the top of the blog ("Virtual Workspace Architect's Guide") for easy access.

It's designed for anyone who suddenly finds themselves working remotely and needing to engage in ongoing collaboration with a team or group. Full details are provided on the page linked from the button.
Enjoy!